Schedule a

Consultation

Say Goodbye to Hair Loss Anxiety
Schedule a Free Consultation
FIND THE HAIR LOSS SOLUTION THAT'S RIGHT FOR YOU. Meet privately with a professional Van Scoy hair restoration specialist and get all your hair loss questions answered.
Can't wait?  Call (866) 601-6599 now to schedule your private consultation.
The VanScoy Hair Clinics Advantage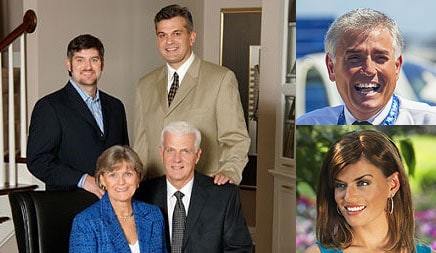 EXPERIENCE AND REPUTATION
For more than 50+ years, we have helped thousands of men, women and children in the Cleveland, Columbus and Ashland, Ohio area suffering from hair loss and thinning hair, regardless of the cause of their hair loss.
PROVEN HAIR RESTORATION SOLUTIONS
Non-Surgical, non-invasive hair replacement and hair loss treatment solutions for men and women of all hair types, individually customized to your specific needs, degree and type of hair loss, and lifestyle.
SAFE, CONVENIENT, CONFIDENTIAL
Discreet, dignified and confidential service in our state-of-the-art office by a team of quality trained and experienced hair loss professionals.