VAN SCOY HAIR CLINICS – PROVEN HAIR LOSS SOLUTIONS FOR MEN & WOMEN
Schedule a Free, Private Consultation
Schedule a Free Consultation
FIND THE HAIR LOSS SOLUTION THAT'S RIGHT FOR YOU. Meet privately with a professional Van Scoy Hair Restoration specialist and get all your hair loss questions answered.
Can't wait? Call (866) 601-6599 now to schedule your free private consultation now.
The Van Scoy PAI Medical Advantage
EXPERIENCE AND REPUTATION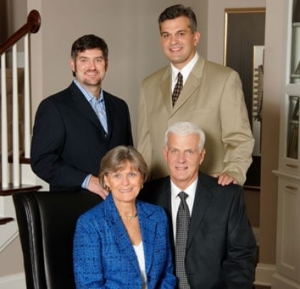 At Van Scoy PAI Hair Restoration, we specialize in totally natural solutions for all types of hair loss problems.
SAFE, CONVENIENT, DISCREET & CONFIDENTIAL
Discreet, dignified and confidential service in our state-of-the-art clinics by a team of quality trained and experienced hair loss professionals with over 50+ years of serving men and women across Ohio and nationwide.
CLINIC HOURS
Monday – 9:00am – 5:00pm (Ashland Only)
Tuesday – Thursday – 10:00 am – 7:00pm
Friday – 9:00 am – 5:00pm
Saturday – 9:00 am – 1:00pm
Sunday: Closed
Van Scoy Hair Clinics
CLEVELAND CLINIC
5592 Broadview Road; Parma, Ohio 44134
216-307-4499 
ASHLAND CLINIC
608 Claremont Avenue; Ashland, Ohio 44805
419-922-9300

COLUMBUS CLINIC
90 Northwoods Blvd; Columbus, Ohio 43235
614-721-2500